"Neu-Neu" is the nickname of a legendary French squadron, the "Normandie-Niemen" :
In 1942, during World War II, after an initiative by the General De Gaulle, some French entered the Resistance, while others moved to UK, Nothern Africa, Middle East, and Soviet Union so as to fight the Nazis.
Upon those people, some founded the squadron "Normandie" in Libanon. The "Normandie" was then moved to the Ivanoso airfield (250km North East of Moscow) and started its epic battle against the Luftwaffe in 1943, operating the Yak 3 among other types.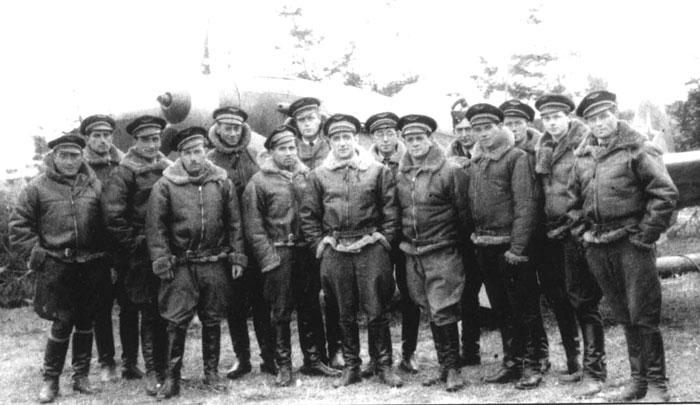 They rapidly became famous, decorated by both France and Soviet Union. Staline himself, in July 1944 added "Niemen" to "Normandie" after the name of a river and its associated battle. During the war, the Normandie-Niemen flew 5240 missions, and got 273 confirmed air victories with 36 probable.
After WWII, the "Normandie-Niemen" flew over Indochina, Algeria, Rwando, Bosnia, Serbia...
It was put on standby in July 2009, waiting to be reactivated in 2012 with brand new Rafale F3.
The time has come. The first spotted Rafale F3 flying the legendary Normandie-Niemen insignia is the C129. It left Mont de Marsan on Thursday, 25th of August 2011.
Picture 1 from ECPAD website
Picture 2 from http://normandieniemen.free.fr
Edit : while waiting for the first 02.030 Rafale picture, here are some nice patches seen on a Normandie-Niemen pilot at the last Saint Dizier Airshow